Hello,
I'm a sporadic user of the journalling app Day One. One of my favourite features is the On This Dayview which highlights entries from today's date in previous years.
This morning Day One surfaced an entry from last year titled Input Overload? in which I wrote about feeling mentally fatigued, my concerns over social media and a strong desire to simplify pretty much everything.
Twelve months later I find myself feeling much the same.
We're heading to Cornwall next week, coincidentally this was also the week before we went on holiday last year, and last night I chose the books I'm taking:
I chose these titles because I've been 'meaning to read' them all for some time, but there is clearly an unintentional theme to this selection.
And just in case I needed another nudge from the universe The School Of Life released this brilliant video yesterday.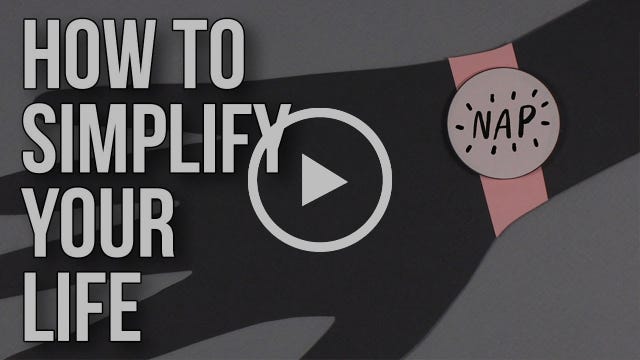 While I'm away I'm going to disconnect and relax, but I'm also going to take the opportunity to think about my:
Inputs - the good, the bad and the ugly.

Outputs - it's time to practice what I preach and own my own content.

The technology and tools I use and how I use them.
I'll share my thoughts and plans when I return. Now, if you need me I'll be on a beach in Cornwall.

Until next time.
David