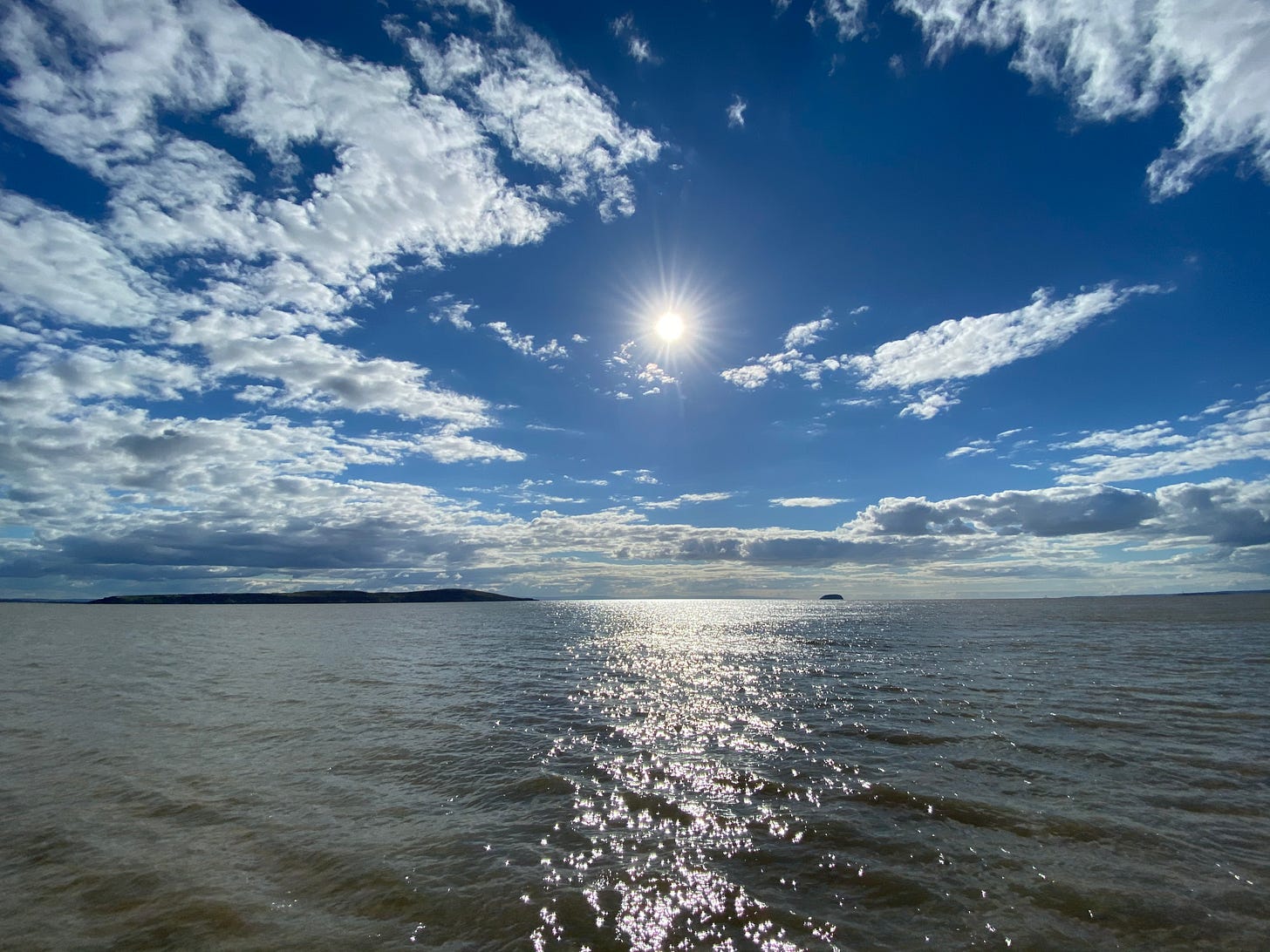 Hello,
It's either the arrival of Autumn or my going Sober For October, but it feels like time to resurrect my newsletter.
So welcome to Notes From Afar.
As before there's no set schedule, format or theme, just notes from my keyboard to your inbox - sharing thoughts, ideas and things I hope you'll find interesting.
Musical Memory: Astradyne by Ultravox
There are certain pieces of music that conjure up wonderfully evocative and vivid memories for me.
Astradyne, the opening track on Ultravox's classic album Vienna, always makes me think of a long weekend trip to visit a friend of a friend in Minden, Germany.
We finished work at 5pm and headed straight to Dover to catch an overnight ferry to Zeebrugge. As we exited the the industrial edges of Zeebrugge, joined the autoroute and accelerated to our trans-European cruising speed the sun began to rise and Astradyne started to play.
My friend and I looked at each other and smiled - it was one of 'those' moments.
We travelled to Germain in 1988, so I was more than a little alarmed to find that this month marks 4o years since Ultravox released Vienna.
On Friday Ultravox are releasing a Deluxe Edition of the album which looks fantastic - crossing my fingers for a digital release - and tomorrow at 8PM Tim's Listening Party will feature Vienna and Midge Ure.
As part of the 40th anniversary Ultravox have released a restored version of their iconic video, which was shot in Covent Garden rather than Vienna - none of the band having been to Vienna at this point.
---
Internet Pick 'n Mix
I've long fantasised about having a cabin or hut somewhere quiet and surrounded by nature - this Micro Cabin looks wonderfully compact and cosy.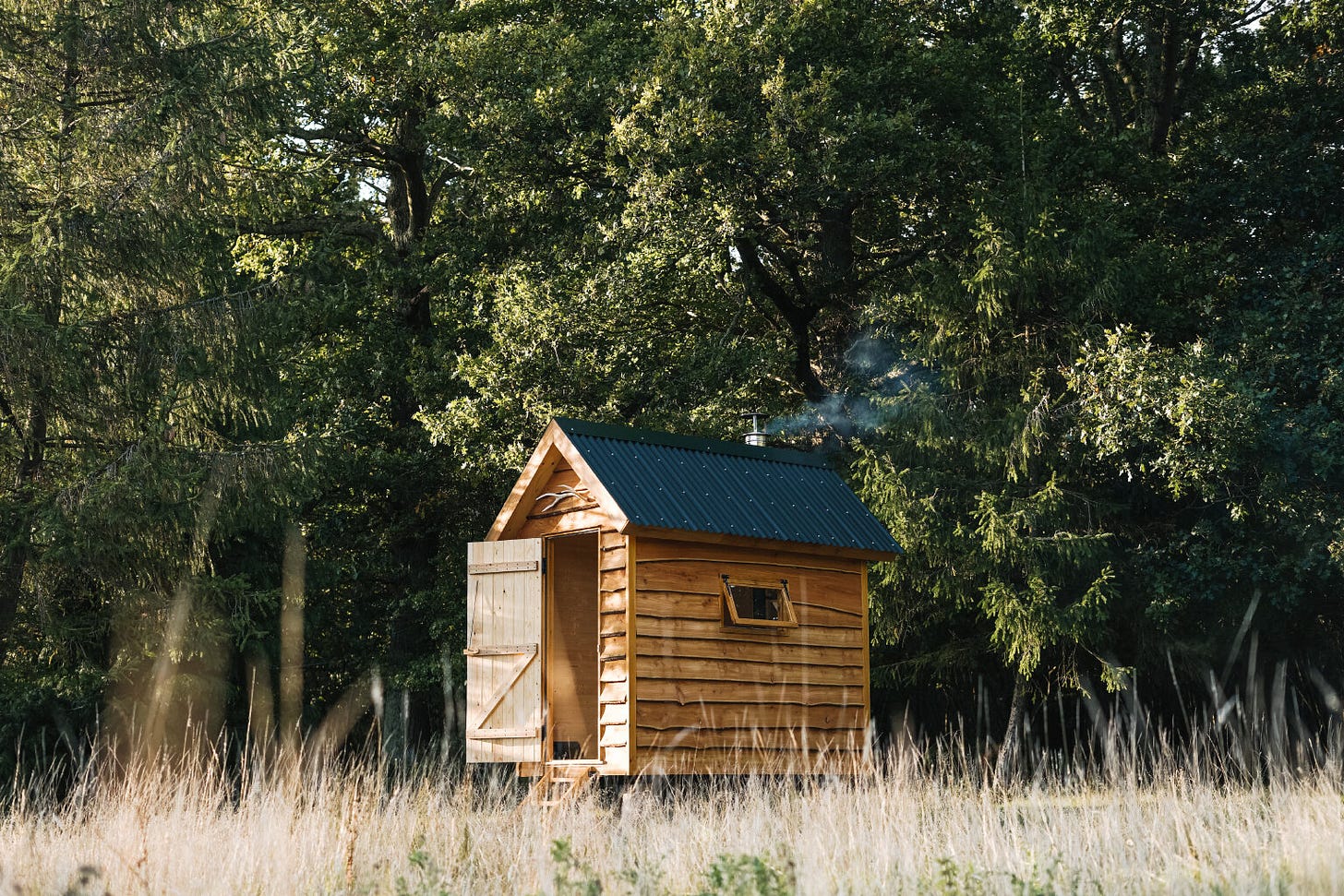 My son is a big fan of Tom Scott's YouTube Channel and this video reminded me of when the web was still fun.
I found this video released by Bletchley Park fascinating both for it's insight into life at Bletchley Park, but also as it was shot at Whaddon Hall which is within walking distance of my home.
I often wonder what the creators of the first digital computers at Bletchley Park would make of the iPad. This oddly English advert might feel familiar to them, even if the device doesn't.
John Lennon has a lot to answer for in claiming that Ringo '"wasn't even the best drummer in the band". Those that know, know how good Ringo was.
---
I hope you don't mind me lurching back into your inbox, and hope even more that you've enjoyed Notes From Afar.
Until next time - stay safe.
David